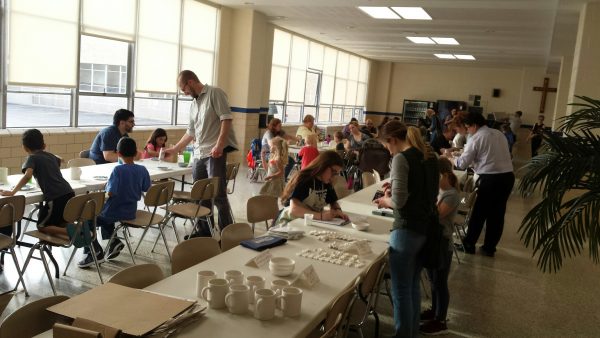 Pottery-Painting would be a great addition to your group's agenda!
Special pricing is available for groups of 15 or more, which is listed below. Projects are decided at the time of reservations and may reflect the season or holiday. Alpaca Art may deliver your pottery along with paints, brushes and other supplies unless pickup arrangements are made ahead of time. Pieces will be picked up after having been painted and finished pieces will be returned after they are fired.

Special pricing options:
$15 Bowls or Salad Plate
$13 Mug
$6 Small 4″ Tiles
$12 Small Figurines- *Figurine options should be decided ahead of time.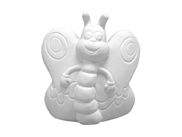 $11 Ornaments (1 Ball or 2 Flat) *Might not be available off-season.
Extra Fees:
Free Delivery with 15 or more painters, up to 10 miles.
Delivery is $15 for parties 11-15 miles.
No Delivery over 15 miles.
$50 if you wanted one Alpaca assistant to help out.